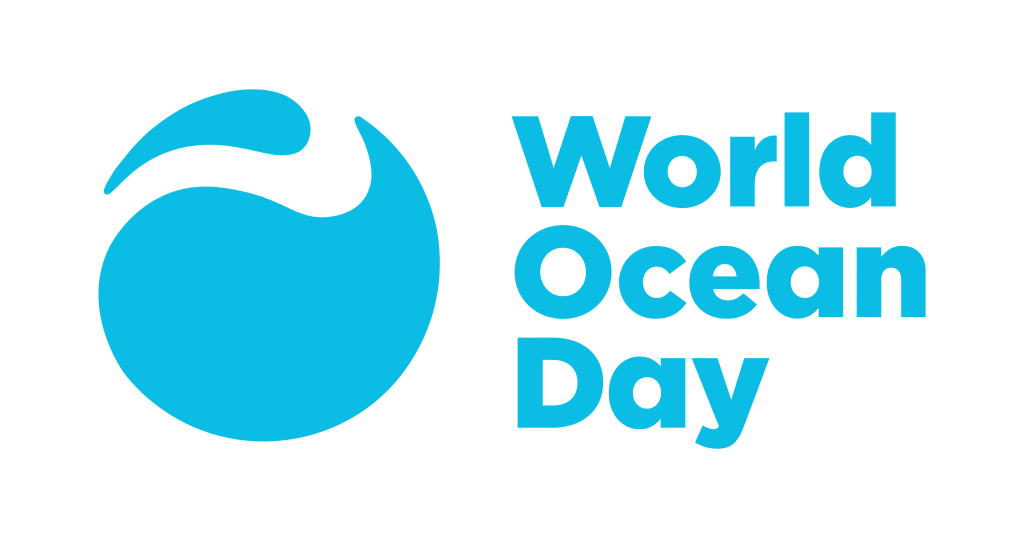 Annually, on and around June 8th, millions of people from 150 countries participate in countless ways, such as organizing school events, aquatic cleanups, community engagement through science and art, and inviting participants to take action on behalf of our shared ocean. WorldOceanDay.org is a one-stop shop for anyone planning to celebrate World Ocean Day!
For the past three years, the World Ocean Day network has been prioritizing the global movement to protect at least 30% of our lands, waters, and ocean by 2030 in order to create a healthy ocean with abundant wildlife and stabilize the climate. Sign the petition and learn more at WorldOceanDay.org/30×30.


Some history: The World Ocean Day initiative was initially conceived by Canada's International Centre for Ocean Development (Halifax, NS) in 1991. It was officially launched in 1992, in partnership with the Ocean Institute of Canada, on behalf of the Government of Canada, at the United Nations Conference on Environment and Development in Rio de Janeiro, Brazil. After a four-year onsite and online petition drive generating tens of thousands of signatures from dozens of countries, in December 2008 the United Nations General Assembly passed a resolution officially recognizing June 8 as an international day of celebration. The Ocean Project started to globally promote and coordinate World Ocean Day in 2002 in collaboration with international partners.
Learn more about the mission and history of World Ocean Day here. You can also read Carol Amaratunga's article (2019) in the Journal of Ocean Technology.

If you are registering an event for Ocean Week Canada, you can also register your event on the World Ocean Day site. Share your event with Canadians AND the world!