What does it take to make Ocean Week Canada possible? All of us, partners and participants alike, from coast to coast to coast.
Ocean Week Canada is nationally coordinated by the Canadian Ocean Literacy Coalition (COLC) project office. COLC works with dozens of existing and new partners each year to coordinate a national program of events. This year's celebration brought together over a dozen diverse organizations/institutions from across Canada as national partners, along with more than 100 event partners.


---
National Lead The Ocean Week Canada annual celebration has been made possible in part through the Government of Canada, Oceans Management Contribution Program.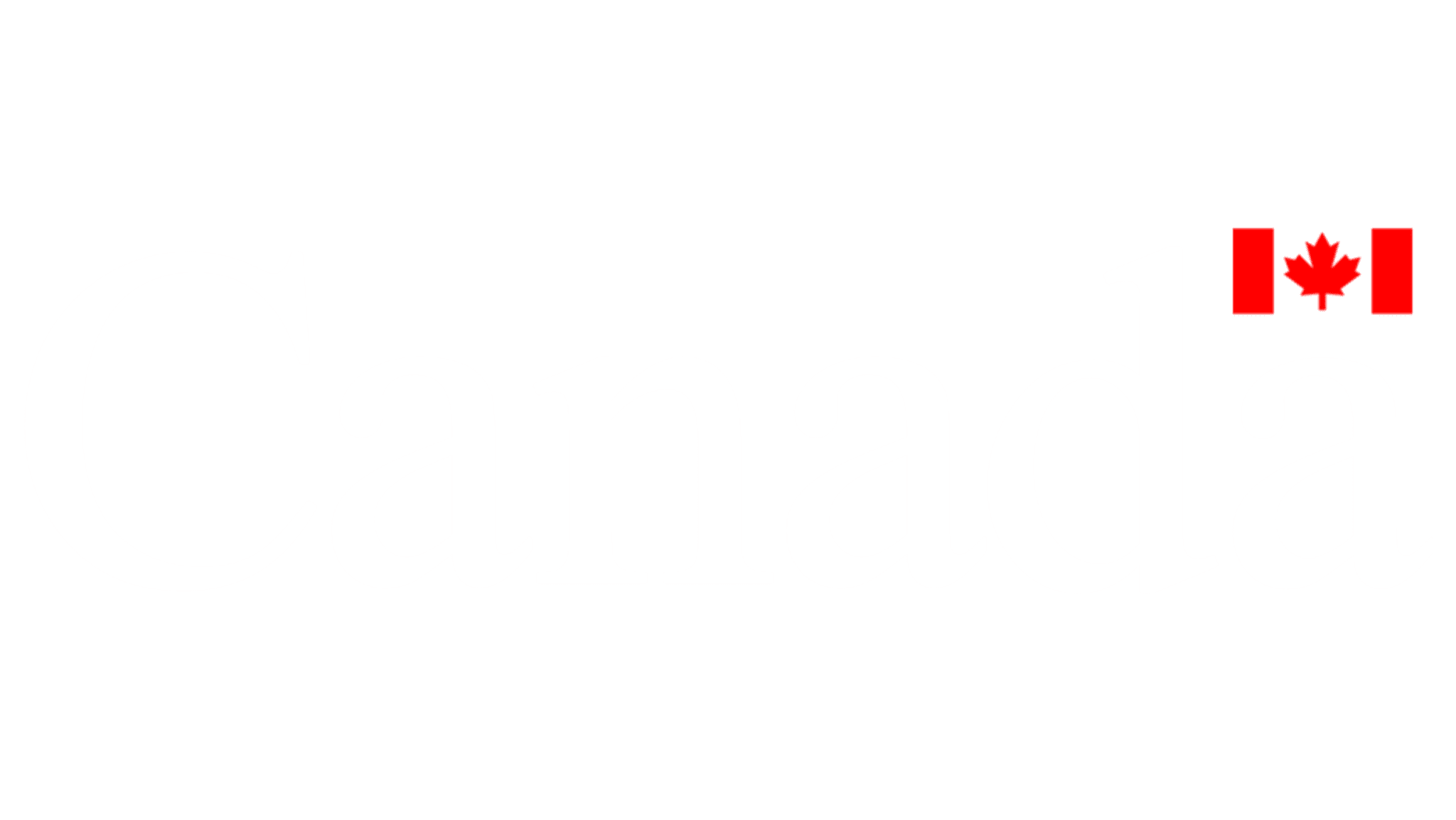 2023 National Partners



A selection of the 120+ OWC2023 Event Partners